DRESS LIKE A MILLIONAIRE FREE SPECIAL OFFER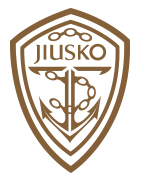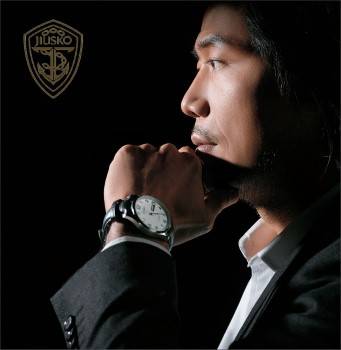 DRESS LIKE A MILLIONAIRE FREE SPECIAL OFFERText
What's The Catch?
There is no catch. I'll bet you've never heard of my Jiusko luxury watch brand. Even though we've been selling in Asia since 2004, we've only recently launched in the US. Therefore, you should be cynical of our claim of producing watches on par with the great Swiss brands but for a small fraction of the price.
The best way for me to prove this is to let you be the judge. We know that if you put one of our exquisite time pieces on your wrist, you'll love it and want to own it forever.
Wear it for a week. Wear it to work, to your favorite restaurant or club, wear it shopping or to worship…And then you decide if you love it. If you do, we have your credit card on file and will charge it.
If not, simply contact us and we'll send you a label to send it back to us and never charge your credit card. Shipping both ways is always free.
---
Terms of our Wear It Free For A Week Offer: A valid credit card is required to participate in our Wear It Free For A Week special offer. We do not charge the card at checkout but do authorize the transaction to be certain we have a valid card. Your credit card will be charged for the purchase amount 7 days after you receive your watch unless you contact us at custservice@jiuskousa.com or at 516-499-5802 to obtain a return authorization memo and shipping label to send it back to us. Debit cards and gift cards are not eligible for this promotion. You must return the watch to us using our return label so we can track the shipment. Text